2022.05.14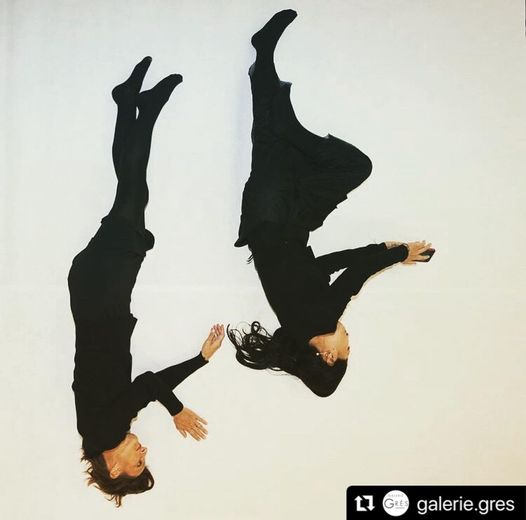 Albane, thank you so much for participating in HITOMOJI PROJECT -women- !!
Your interview was very sincere and positive.
You told me about the reality of Paris.
You moved from salaried worker to gallery management and achieved one dream as a person.You were also active as a mother and wife.
It was also very impressive that you said that your current life is due to your husband's understanding and cooperation.
I would like to visit your gallery again
‼︎
・・・
Proud to be part of this great international women Project Hitomoji